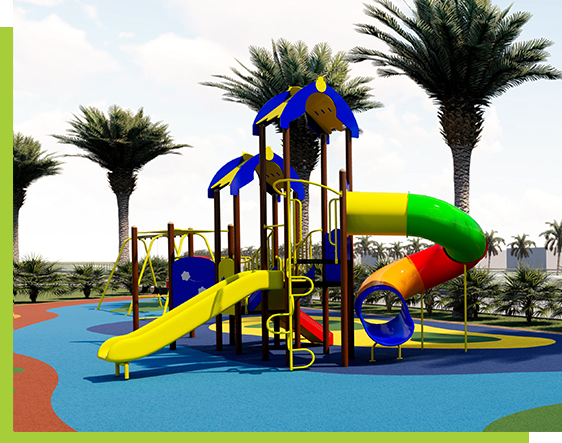 Complete playground solution
About Us
Green Play is a brand of TNTY Group, specializing in providing the most professional outdoor play equipment today. Leading experts design our products in Sweden.
We are proud to be the leading supplier of outdoor playground equipment for public parks, real estate projects, private, schools and hospitals.
We are committed to delivering outstanding value in every product.
What we do
Why choose Green Play?

Designed by Swedish experts

High-quality playground equipment

Various unique designs

International standard safety standards

Experienced staff

Professional and efficient service
Latest news
16
July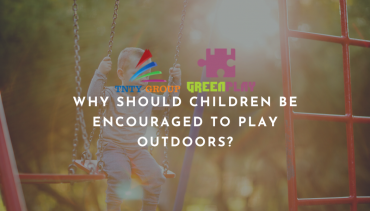 Letting your baby play outdoors gives your child the opportunity to explore the natural environment and have exciting adventures. That helps children learn how to…
16
July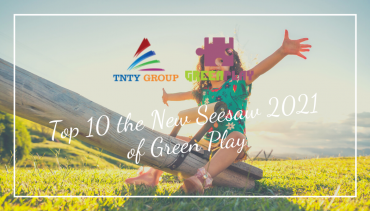 Green Play is proud to be the leading supplier of children's playground equipment and outdoor sets. With a team of experts from Sweden, Green Play…
16
July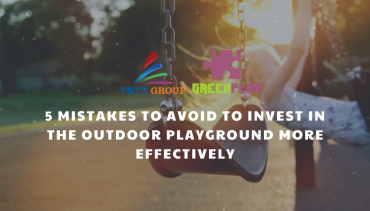 You are a real estate investor, and you want to increase the value of a neighbourhood or an urban area that is about to open…
Register to receive information!
Green Play will send information and recommend our latest product lines.
News about Green Play's new product development orientation.