Welcome to Green Play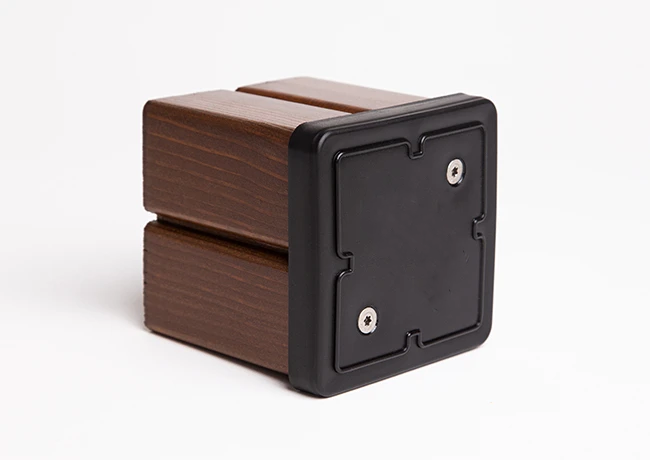 Wood
The material used by Green Play is high-quality first grade wood with uniform colour, smooth without nicks, straight grain. In addition, the wood treatment process goes through many different stages such as grinding, soaking with anti-rot chemicals and varnishing. As a result, the wood will be protected from the top down by layers of clear plastic for colourfastness, the wooden legs from the bottom will be moulded with hot-dip galvanized steel anchors to help keep the wood in direct contact with the ground. It helps prevent wood rot from wet environments and prolongs the life of the wood.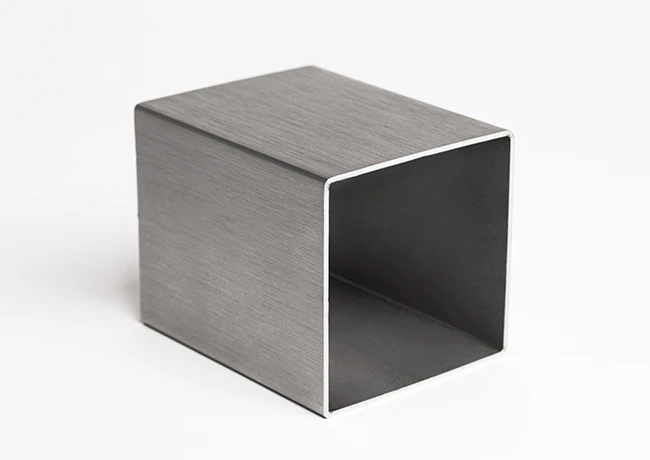 Stainless steel
An AISI 304 or AISI 316 stainless-steel construction is used to produce playground equipment, slides, tube slides, fasteners, and chains. With a smooth surface, it is entirely weather-resistant, thus ensuring its long life span.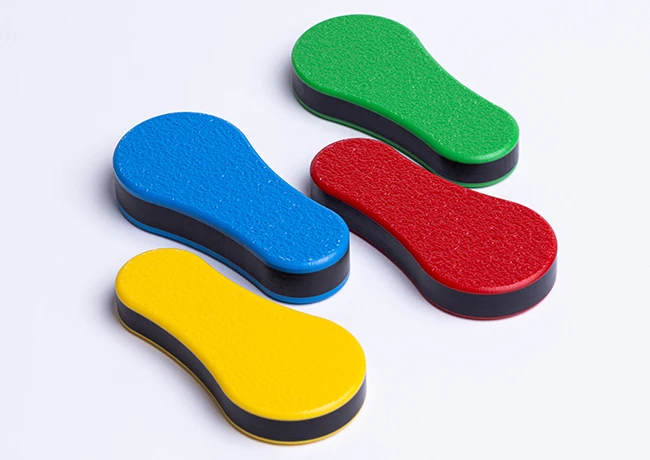 HDPE
HDPE is high-density polyethene. It represents a high-quality material resistant to atmospheric agents, i.e. it is waterproof, resistant to frost, UV radiation or moisture. We use three-layer plates (with a black core made of 100% recycled granulate) to produce various panels, roofs and other playground components.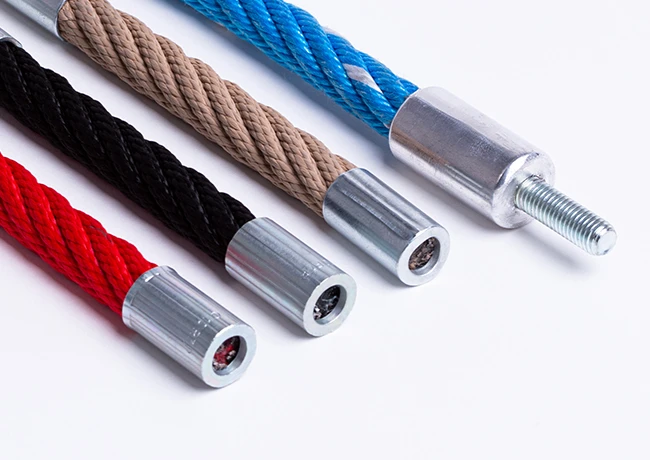 Ropes
It galvanised steel ropes with a diameter covered with polypropylene or nylon, connected with plastic, stainless steel or aluminium connectors, resistant to UV radiation, abrasion and rot.